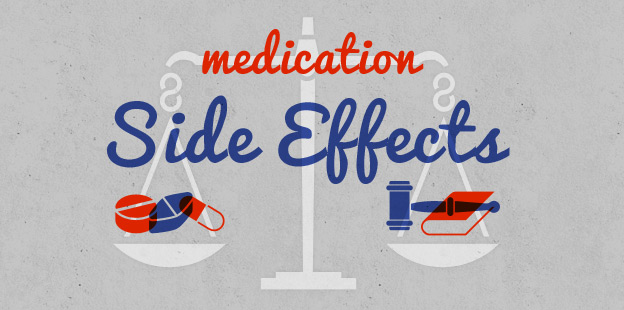 One message that is coming through loud and clear from  NAViGO at the moment is the risk of side effects from medication.  This was evident in the entire time that Maureen was in the Konar Suite.  It was stressed again on Monday when  Maureen's Care Coordinator said 'it's much better if she can get away without taking any more tablets'.
One side effect of dementia that I'm struggling with at the moment is Maureen not knowing how to fill her time.  This is particularly problematic on these dark and cold evenings.  Addressing this as 'sundowning' is unhelpful – Maureen simply can't remember how to fill her time!  To help her on this front I have decided to come out of retirement and start organising evening activities again.  This is how Maureen and I first met: we worked together facilitating adult learning opportunities in Coventry
I'm spoiled for choice in my programme that begins tonight.  Maureen has such a wide spectrum of interests that it shouldn't be too difficult to persuade her to join me in a learning adventure.  She has always been a good linguist so French will be on offer this evening.  There are all sorts of informal ways I will try to hook her into what should be a fun evening.  I have also set up the Sun Room as an Art Studio in case she gets bored with 'parlez vous Francais?'
Update: At 9.30 Maureen is singing and dancing to the Sound of Music in our Sun Room.  Her joy is infectious and it is so wonderful to see her in such good spirits.  I'm really back in the working groove now as we organised classed for adults during the day: even integrating them into classes alongside school pupils!