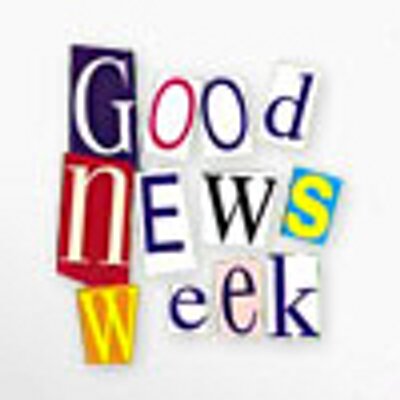 Two really good things happened last week.  Firstly, our longest serving carer had a little girl: we understand mother and child are well.  Secondly, her replacement managed to wash Maureen's hair and give her a full body wash.  It looks like the 'new kid on the block' is now Maureen's hairdresser.  Consequently, I have withdrawn from today's Teepa Snow Webinar on Bathing Issues as personal care needs to be in the safe hands of 'the ladies'.  My focus needs to be on the completion of our renovations and securing adequate coaching.
The  good news for the forthcoming week is that our decorator will be on site today and a joiner later in the week.  I would estimate that we are still a couple of weeks away from completion; with further plumbing and electrical work pending.
There is still uncertainty over the coaching I'm legitimately entitled to as Maureen's Care Partner and whether Maureen should have a Care Coordinator.  Clarification on these issues may not take place until the Best Interest Meeting on the 3rd of November.   In the mean time my Admiral Nurse is doing her best to fill in the gaps in available support.
Maureen is still struglling with her upper underwear and trying all sorts of permutations for support.  I'm hoping that Girl Monday will be able to help her with this today and she will gain some respite from the attendant distress.  I summoned help on that front last night but by the time night carers arrived Maureen had dropped off.
We had another 'visitor' during the early hours when Maureen believed her mum was  beside her on the sofa.  She seemed to gain great comfort from believing her mum was close at hand: some hallucinations have a positive impact!
There is some bad news this morning: my infection is not letting up; my nose is dripping like a tap,  I have a persistent cough along with discomfort in my chest, and my legs feel like jelly.  I have already messaged our Key Worker that additional support may be needed if I am to keep Maureen safe and sound over the next few days.