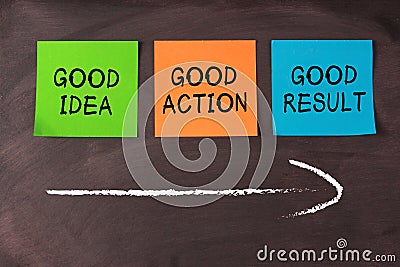 Maureen was in great form throughout our trip to Coventry yesterday.  She was at her compassionate best as we entertained both my brother and mother.
My brother and mother may not have known who we were but it was obvious they enjoyed our company.  It is such a shame that safeguarding prevents me from sharing the joy on my brothers face as we danced holding his hand as he sat in his favourite spot in the residents dining room.  Mum is certainly keeping my big brother and me safe 70 years ago in the photograph.  She was lifted so much by our antics yesterday that one staff member suggested a regular booking: hearing her sing along to Nat King Cole; fluttering her eyes to Unforgettable was heartening.
Yesterday gave me a stark reminder of Maureen's basic needs if she ever goes into  Respite: just what my mum enjoys a Women Only  Care Home.  One thing my mum and Maureen have in common is they are both frightened of men.
On our homeward journey were both very tired but pleased with what we had achieved during our visit to Coventry.  We had even managed a late lunch with our granddaughter and her dad.
I'm not sure we will attempt a day trip again as an overnight stay would have given us an opportunity to catch up with more relatives.  That is a minor lesson from yesterday compared to reminding myself of Maureen's fear of men!