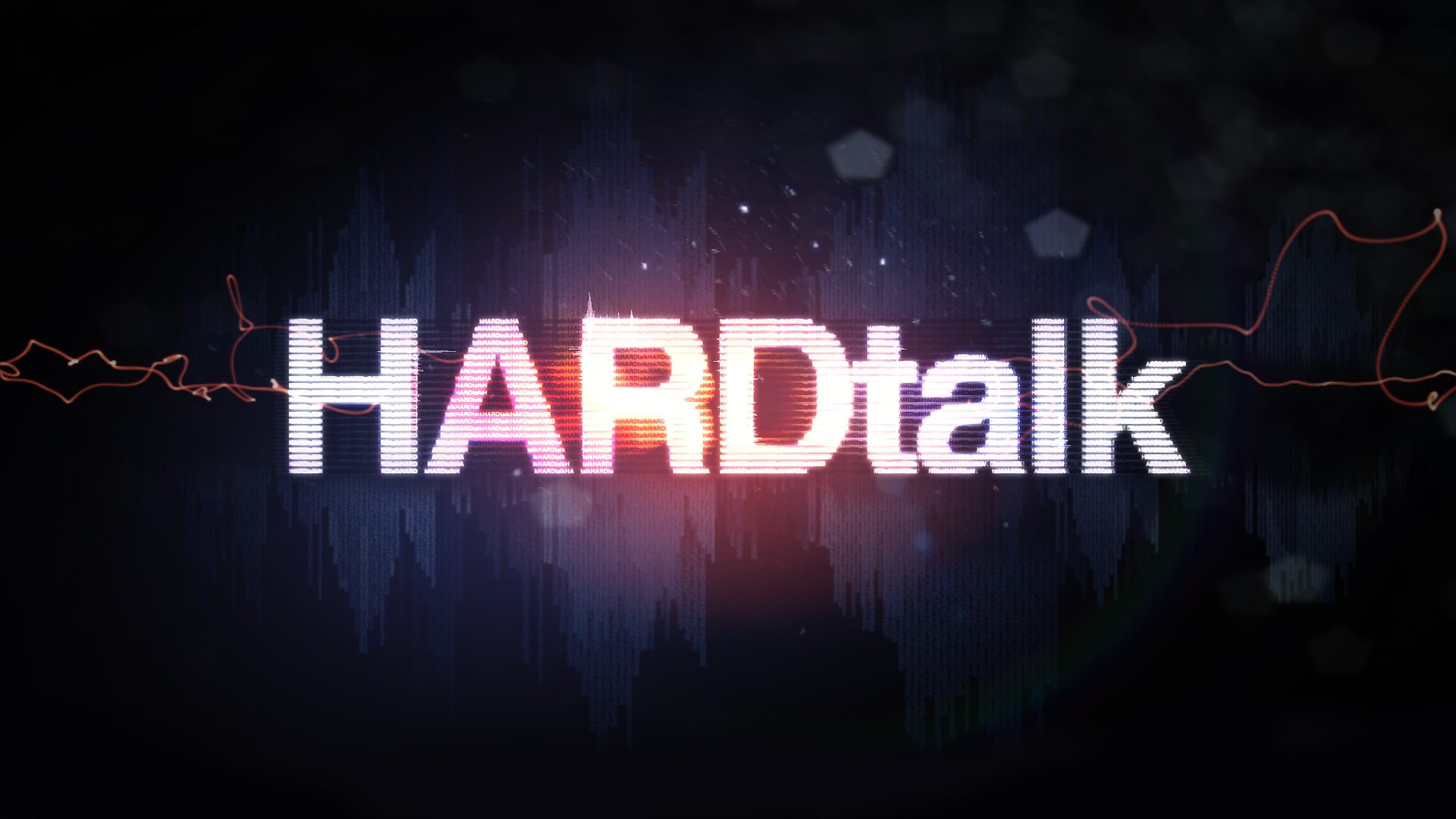 This is no time for beating around the bush: Maureen is on a downward spiral.  No one knows what is behind the increased level of confusion and the attendant ongoing challenges she is presenting to me and carers   Anyone who suggests it changes from day to day should witness this: it's frequently within minutes that our status changes from friend to foe.  What I can say without fear of contradiction is that I'm very tired and that a reappraisal of our situation is required.  That is why I am requesting an urgent meeting of the Multi-Disciplinary Team.
I anyone else tells me I'm 'doing a good job' or suggests the solution is to 'distract and redirect' my response is likely to be in Anglo-Saxon.  As much as I appreciate compliments it is a time when action is needed rather than words.  We need to review whether the focus of professional input along with our Care Plan reflects where Maureen is in the progression of her condition!
From immediate effect, anyone who has or might be carrying an infection will not cross our front door. I took a chance last week with two individuals who may have brought the lurgy into this household and Maureen now has a heavy cold!
We would not cope without this guy at the moment:
It's 4.30 in the morning and 'Rudolph The Red Nose Reindeer' is in great voice.  Don't worry my cyber friend 'Amazing Susan Macaulay' (pictured below):
I have videoed my 'Singer Lady' but as you know safeguarding issues prevent me from sharing her lovely voice on here.  If only you could see her joy when the Three Tenors are on it would bring tears to your eyes:
She is singing in Italian at the moment: it has to be'Incredible Maureen' from now on!