Maureen's first meeting with her Care Coordinator on Monday went well.  Our visitor played it carefully in the opening exchanges when she informed Maureen that 'there was no tablet that could solve her memory problems'.  This was music to Maureen's ears as she has a well-founded antipathy towards medication.
One of the interesting issues from the Care Coordinator's visit is how much Maureen has retained of the lifestyle advice that she was given: the literature that she was left to peruse remains undisturbed on the coffee table  She made no mention of the discussions that took place until early this morning when she said 'that woman is trying to turn me into a socialite'.  I hope I managed to turn her comment into something productive by suggesting we kept a daily record of our exploits so we could show others what we have been up to – she seems keen on this idea.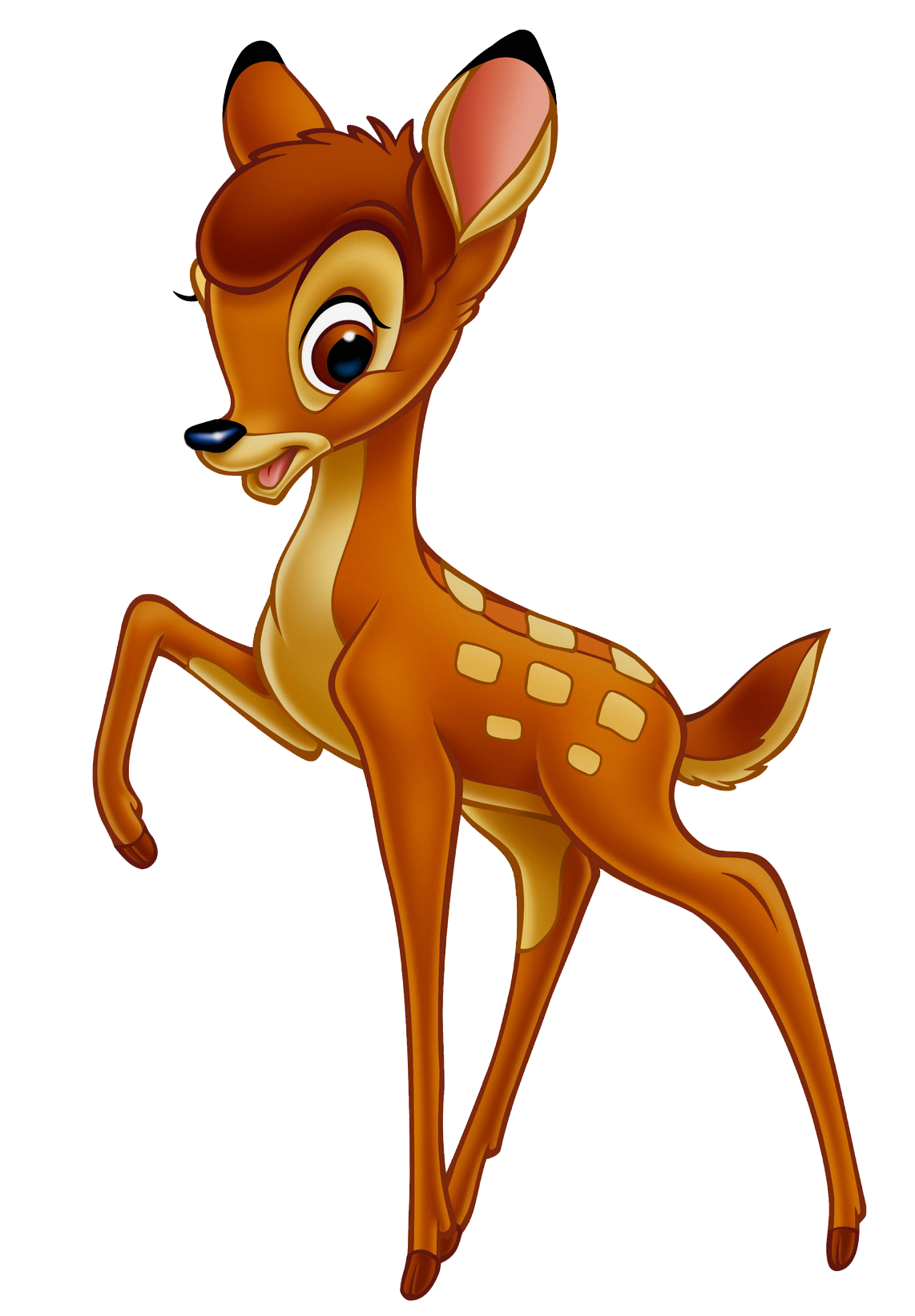 Maureen is a bit like Bambi this morning: 'kinda wobbly'.  She was too frightened earlier on to go to the bathroom without assistance and she seems rather unsteady on her feet.  I hope that we are able to have what I often call an 'easy day'; pottering around the house doing what any couple of our age might do when one of them feels out of sorts.