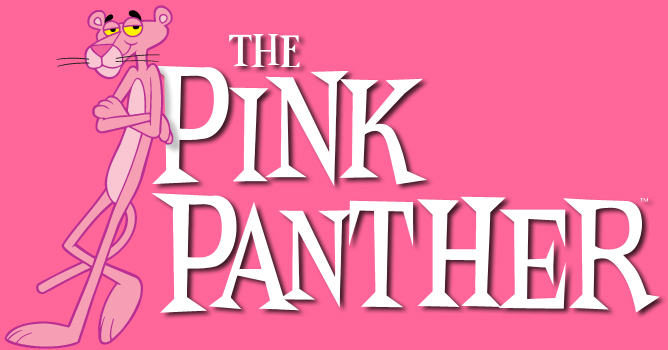 Just before lunch I lost Maureen for a while and hurriedly changed my clothes before hunting her down.  When I returned downstairs there were two blondes sitting on a garden bench as a friendly neighbour had interrupted her lunch to guide Maureen back to the blue garage  door.
I challenged Maureen mid- afternoon to see if she could get a 100 yards down the road without someone from the unofficial Neighbourhood Watch bringing her back.  She was in stitches as she pranced around the road like the Pink Panther.
Just for fun she strayed up a nearby close and one of the team was on her case: out of her house like a shot with her trainers on.  Maureen was nearly falling over with laughter as she crossed the road to join me on our drive and waved to  Mrs B who for once had been rather slow off the mark..