We had one of the best days we have had for a while yesterday.  I feared the worse when Mary arrived four hours early for her 'sit' at 9.30 am.  However the inefficiency of the Care Agency created an opportunity that Maureen rose to and really made a difference to her day.  She accompanied me to my hospital appointment and felt really pleased that she had been with me for my consultation rather than being left sat at home with Mary.  Following the good news that an operation on my shoulder wasn't imminent the look of joy on  Maureen's face was palpable.
Two other positive things happened yesterday afternoon.  Firstly, Maureen accompanied  me on a trip to Lidl to stock up on provisions.  Secondly, a  new pump was fitted to our central heating boiler and we had hot water and heating once again.  However, our luck didn't continue and we were in for a bad night.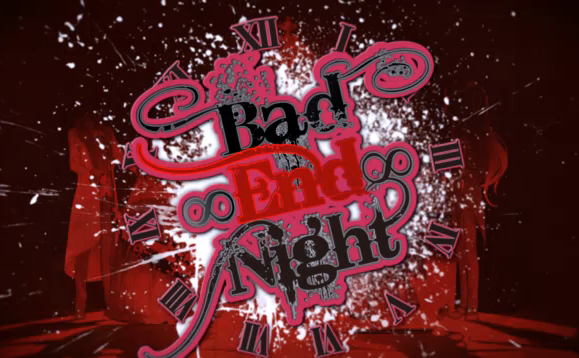 I had to switch on the baby alarm  at 10.30 pm as Maureen wanted to stay on the sofa.  I heard her come upstairs and shut her bedroom door a while later.  At 2am she was up and concerned about 'all the people in the house who kept coming into her bedroom'.  Then she has woken several times wondering if it was time to get up. I made tea at 5 am but that has been another failed attempt to settle her.
I think I might try something a little different today and suggest a day trip of some kind.  I'm hoping a change of scenery will have a beneficial effect for both of us.