If I wanted a new EMail address that reflected my mode, at this moment in time, it would be Care Partner@confused.com.  My reading of conventional wisdom leaves me uncertain on the way forward after our little break in Nottingham .  The physical consequence of our trip as far as Maureen is concerned is total exhaustion.  To put it in Maureen's words: she has felt 'wiped out' since our return from her home town.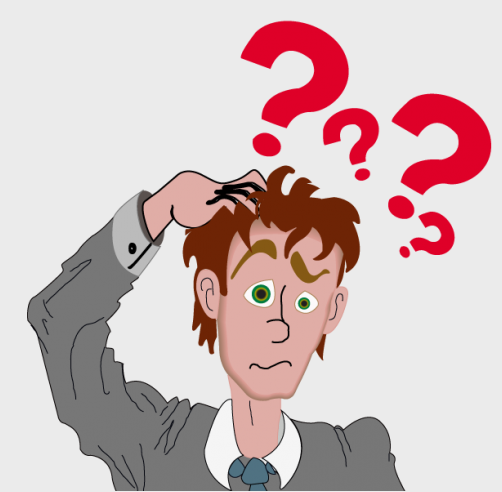 There are lots of catch phrases thrown around once a diagnosis of dementia has been made.  'Use it or lose' it has parlance amongst the experts.  I am just wondering if we have overdone it?  Have we done too much in one go, and what are the long term consequences?
Maureen is an outdoor bird.  As soon as she is down in the morning windows, and doors, are opened.  If conditions are favourable she will be out in the garden 'stretching her leg'.  She always recites Dr Stead's mantra: 'to keep walking'; to address the discomfort in her left leg.  Since our return from Nottingham she has been too tired to venture any further than the garden.  Her trips outside have been to; put washing on the line, and occasional inspection of the garden.  She is simply too tired to do much else.
I think it is obvious that the trip to Nottingham has taken a significant toll on Maureen's physical and mental capacity. Three days on and some of the memories associated with the trip have faded.  She became very upset last night: thinking she had not seen her sister.  We spent a couple of hours in the company of Val.  Maureen even invited her 'little sister' up to Cleethorpes, as she thought  a  short break would help the loneliness of Val's life in Nottingham.  She has plans to write to Val today, and apologise that we didn't get over to see her.
The issue I need to resolve is if our little trip has been in Maureen's long term interest.  Has the herculean effort on Maureen's behalf supported recovery or has it increased the rate of  decline?  It is something I need to come to a conclusion on if our pursuits in the future are to have a postive impact on Maureen's welfare.
Our journey a little further afield than Immingham has pleased several family members.  However, our agenda is not to keep others happy: it is to be clear about what is in Maureen's long term interests.  How fortunate that Mel my new Admiral Nurse starts today.  I will also pop along to our local chemist and chat things over with Evonna.  I can also seek Tracey, our social worker's opinion, as I am sure she will be in touch today to confirm arrangements for the weekend.
Many hands make light work!